Webinars
The Climate Change Innovation Lab Tasmania Limited (The Lab) is a Not-for-Profit Public Company. Any money raised is used to cover the costs of developing its services and running more events to adapt to climate change. Any speakers or experts engaged through the Lab do so on a voluntary basis.
Risk Transparency with City of Marion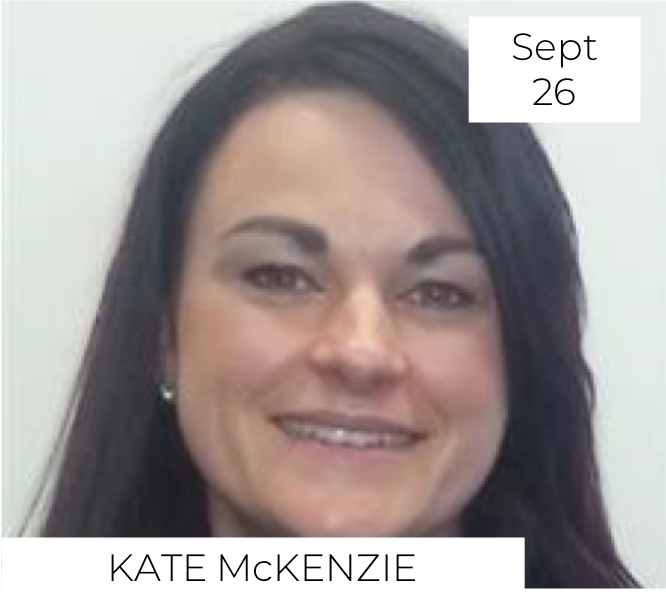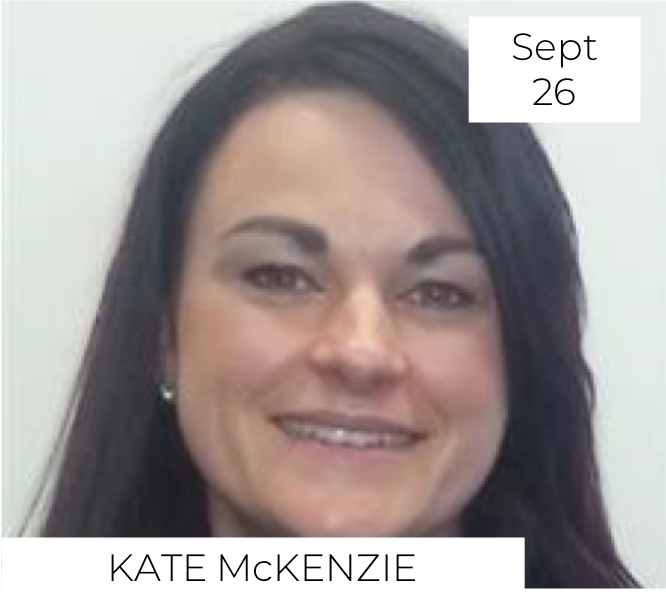 sale
Risk Transparency with City of Marion
Ann Gibbons
Environmental Sustainability Manager, City of Marion
Kate McKenzie
Manager - Governance, City of Marion
Thursday, 26th September 2019
2:00 PM - 2:40 PM
About the topic
Not a day passes by without some dire news or warning of the global hazards of climate change. Increasingly, the private sector is focussed on being transparent on their impact of climate-related risks to their bottom line. Similarly, being transparent about climate-related risks are important for local government but can still prove incredibly challenging for a range of reasons. This webinar will discuss approaches, successes, and challenges for councils being transparent about their climate-related risks including disclosing:
The acceptance of climate science and the aims of the Paris Agreement

Who in the council is responsible for managing the risk

Setting out a clear plan to reduce emissions and adapt to the climate change

Engaging the community
About Ann Gibbons
Ann has worked in an environmental role in South Australian local government for more than 20 years including the last 14 years at the City of Marion. During this time she has held a number of roles including coordination of the delivery of the climate change programs in seven metropolitan Adelaide Councils.
In her current role at the City of Marion Ann provides leadership and advice to Council and works collaboratively across the organisation to embed environmental sustainability and climate change mitigation and adaptation into corporate systems and processes. She also collaborates regionally to deliver key strategic environmental initiatives, including delivery of regional priorities identified by Resilient South, a regional climate change adaptation program for southern Adelaide.
She manages a team that is responsible for environmental strategic planning and policy development, environmental education, engagement and capacity building, and coordination of the City of Marion's environmental risk management system.
About Kate McKenzie
Kate McKenzie has worked within Local Government for nearly 20 years leading various risk and governance teams. She is currently the Manager, Corporate Governance at the City of Marion with responsibility for Elected Members support, systems of governance, risk, WHS and internal audit. Kate and her team have recently implemented CAMMS Ecuria for the management of agenda, reports, minutes and action for Council and Committee meetings.
Ann Gibbons
Environmental Sustainability Manager, City of Marion
Kate McKenzie
Manager - Governance, City of Marion
Thursday, 26th September 2019
2:00 PM - 2:40 PM