Webinars
The Climate Change Innovation Lab Tasmania Limited (The Lab) is a Not-for-Profit Public Company. Any money raised is used to cover the costs of developing its services and running more events to adapt to climate change. Any speakers or experts engaged through the Lab do so on a voluntary basis.
First Nations People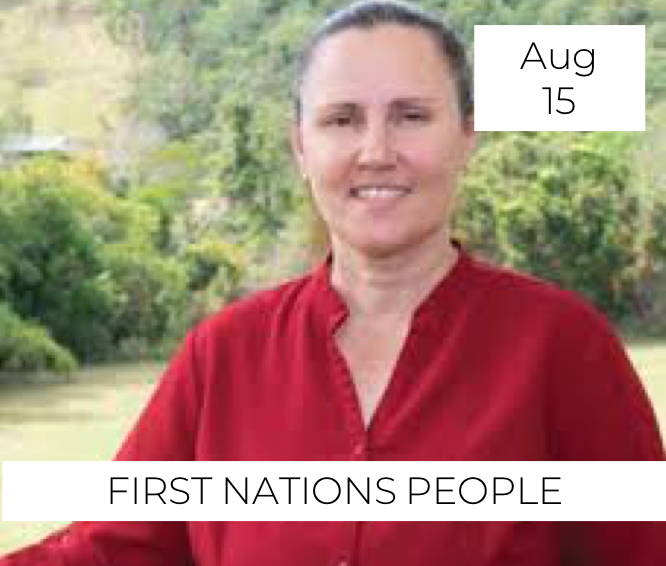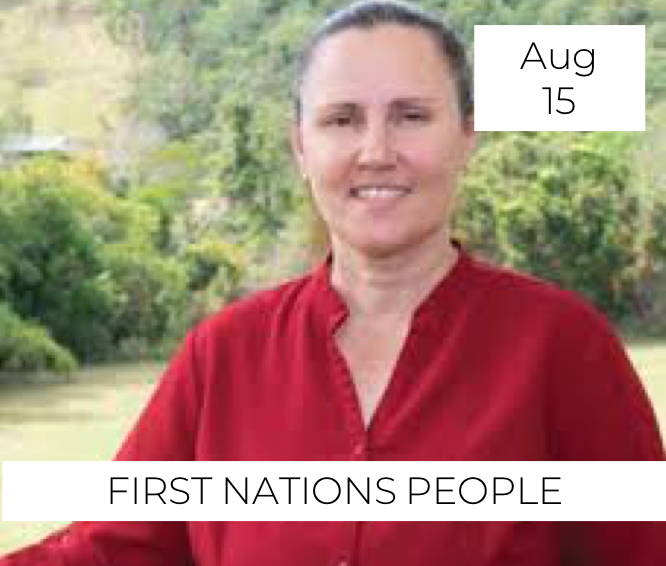 First Nations People
Eileen Deemal-Hall
CEO, Wujal Wujal Aboriginal Shire Council
Thursday, 15th August 2019
2:00 PM - 2:40 PM AEST
About the topic
There is an 'adaptation policy deficit' amongst some First Nations communities, especially in remote locations, and amongst the authorities responsible for provision of services to these communities. Overcoming this deficit is a necessary but not sufficient step in responding to climate change.
There are many potential 'win-win' policies and actions that will contribute to adaptive capacity and meet the challenge of climate change while at the same time building community well-being and prosperity. Every remote First Nations community is different, and there are no 'one size fits all' policies for adaptation.
Successful policies will have a firm foundation on reaching into the wider community to identify solutions that are sensitive to First Nations cultures, strength of capacity partners, and actual on-the-ground action.
It should be recognised that there may be challenges to adaptation in remote First Nations communities. Causes include food and energy security, the inability to sustain comfortable and affordable living conditions when summer maximum daytime temperatures in excess of 45 degrees Celsius become commonplace, and a greater frequency of extreme events challenging the capacity for disaster management and, in coastal locations, sea-level rise. All of these result in cultural insecurity.
About Eileen Deemal-Hall
Eileen Deemal-Hall is a Bama woman with cultural ties to Dhithirr Warra, Wakamin, Bagarrmuuku and Ankamuthi Nations and is currently Chief Executive Officer for Wujal Wujal Aboriginal Shire Council – Daintree Rainforest Area Cape York.
Since Eileen commenced in August 2016, Wujal Wujal Aboriginal Shire Council has won six National Awards across diverse categories including climate adaptation, defence – reserves, and National Local Government.
Eileen has a wide range of experience having worked across three tiers of government; State, Federal and Territory Governments, and Local.
Eileen's career has also seen her working in the mining sector as a Workforce Analyst and in the not-for-profit sector as a State-wide Manager across 33 locations in Queensland.
Access this webinar as part of a package